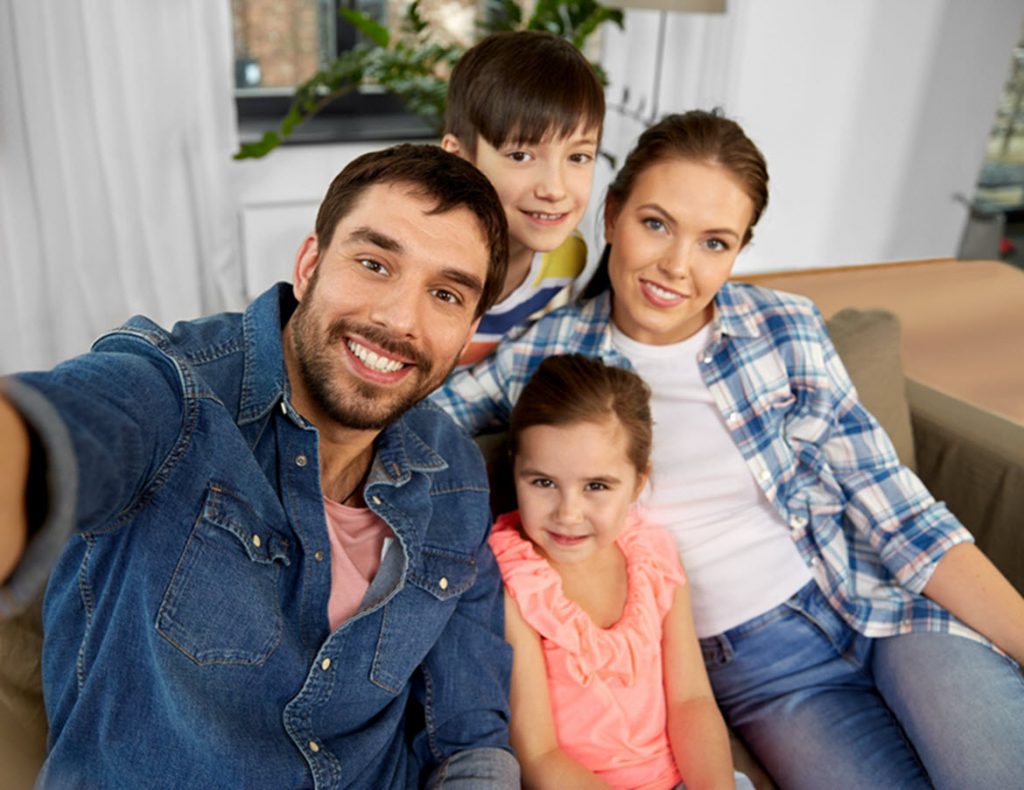 Your Life Will Change
Many clients have told us…we changed their lives! 
That is the greatest compliment we could ever receive, and we are truly grateful when we hear those words.. 
However, we are not magicians, and there is no "silver bullet" or "secret sauce" that we are going to reveal to you.
What we will do is help you identify all the areas of opportunity in your business, and guide you through intentional application of the best business practices specific to the independent auto repair business in North America, tailored to your specific market and business model. This is where the rubber hits the road! 
You see, the real secret is…there is no secret! Making a small business work profitably is about doing a whole bunch of little things consistently, and holding yourself and your employees accountable.
Also, it's about becoming the best leader you can be, and we will help you with that as well.
-More Reasons To Choose Shop Owner Coach™-
---